Hello, I'm Alex, a wedding photographer based in the Blackpool and Preston area of Lancashire. I cover weddings in the north of England and beyond – I'm more than happy to travel to capture your special day.
I specialise in wedding photography dedicating my work to telling your wedding story with creativity and care; capturing the emotion and intimate moments throughout your day from the build-up and the ceremony, to the speeches and not forgetting those unforgettable late-night dance moves.
I pride myself on the exceptional quality of my images, photographing you and your day in a relaxed style to put everyone at ease. I understand how much time, effort and planning goes into bringing a wedding together. I will put the same time and effort into recording your memories of such a special occasion.
I have experience in photographing weddings at Lancashire's finest wedding venue's including The River Barn, Singleton Lodge, Bartle Hall, Glasshouse, Imperial Hotel, Garstang Country Hotel, Ribby Hall and many more..
I am a fully licensed and insured drone operator and include aerial photography on your big day or pre wedding shoot (subject to venue and weather conditions).
Please take a look at my site and get in touch to discuss your special day.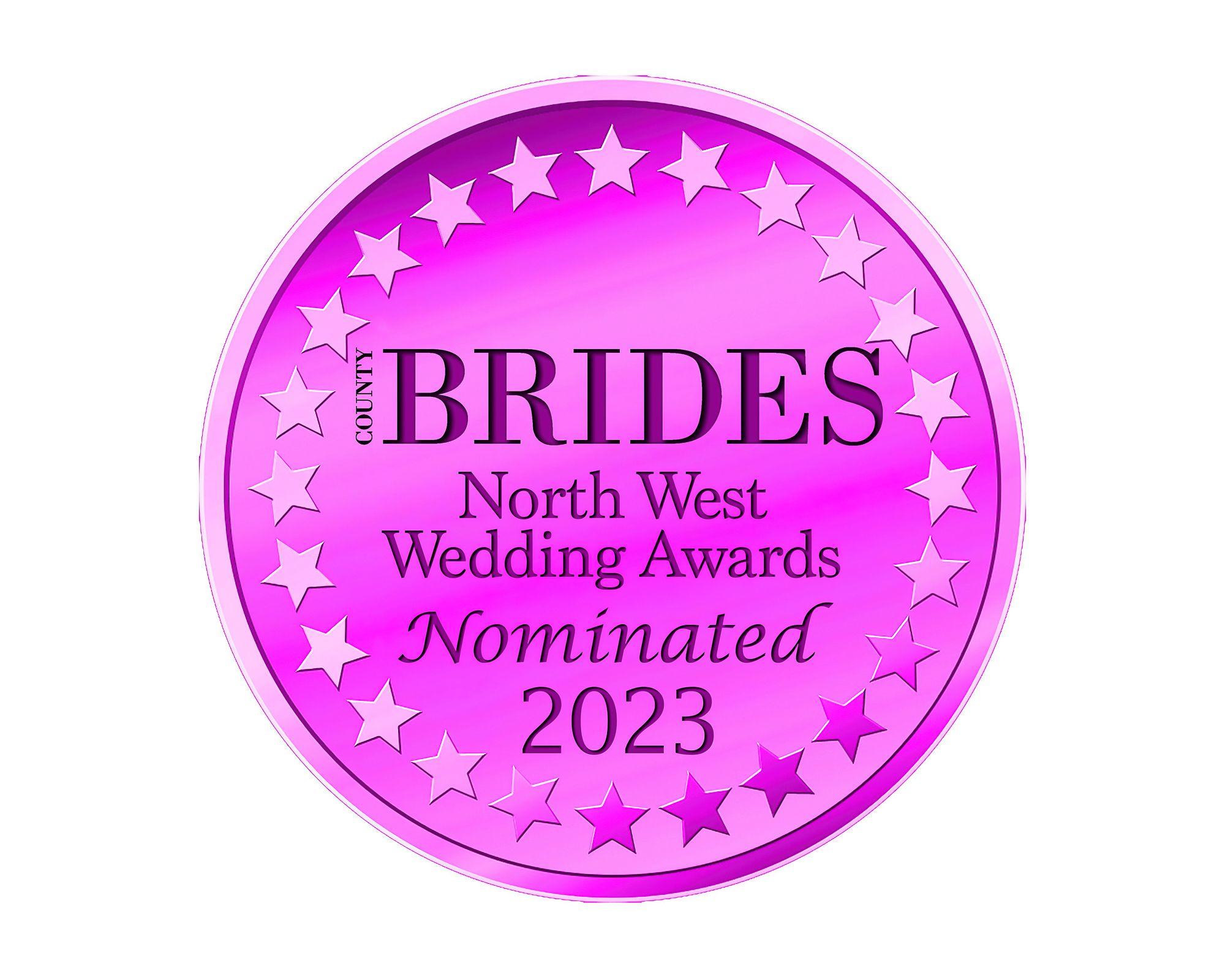 To hire Alex is to hire more than just a photographer; even more than an artist, you hire a friend for the day. He captured our wedding exquisitely, no doubt, yet he also provided crucial support in other ways for which we will always be grateful. Friends and family still comment on his captivating imagery from that day. We would definitely enthusiastically recommend him, without hesitation. Alex is by far the most talented photographer we know of and we say this with no exaggeration. Tanya and Matt
We were totally delighted with Alex – both the service on the day and the finished results. He totally got what we wanted to achieve, capturing all the little details as well as the key moments and providing some wonderful family shots. He listened to what we wanted. During the ceremony he effectively 'vanished', although the many shots prove he was right there with us – a mark of a great wedding photographer, in our view. The speed in providing the photoset was very quick and professionally done. Robyn and John
Alex was the photographer for mine and my husband's wedding in February. He was very friendly and professional and made us both feel relaxed on our big day, we received the photos within 14 days later, which we were both pleased with considering how fast we got them. The photos were of high quality and looked fantastic. We've received numerous compliments from family and friends regarding our wedding photos. I'm so pleased with how the photos turned out and would highly recommend his service to anyone seeking a photographer for their wedding. Chantelle and Adam
Just wanted to say thank you for the pictures from our wedding - we love them! We especially liked the vintage effect on the selected pictures. We are delighted with the great job you did and are very grateful for the pictures and moments you captured. Joanna and Sam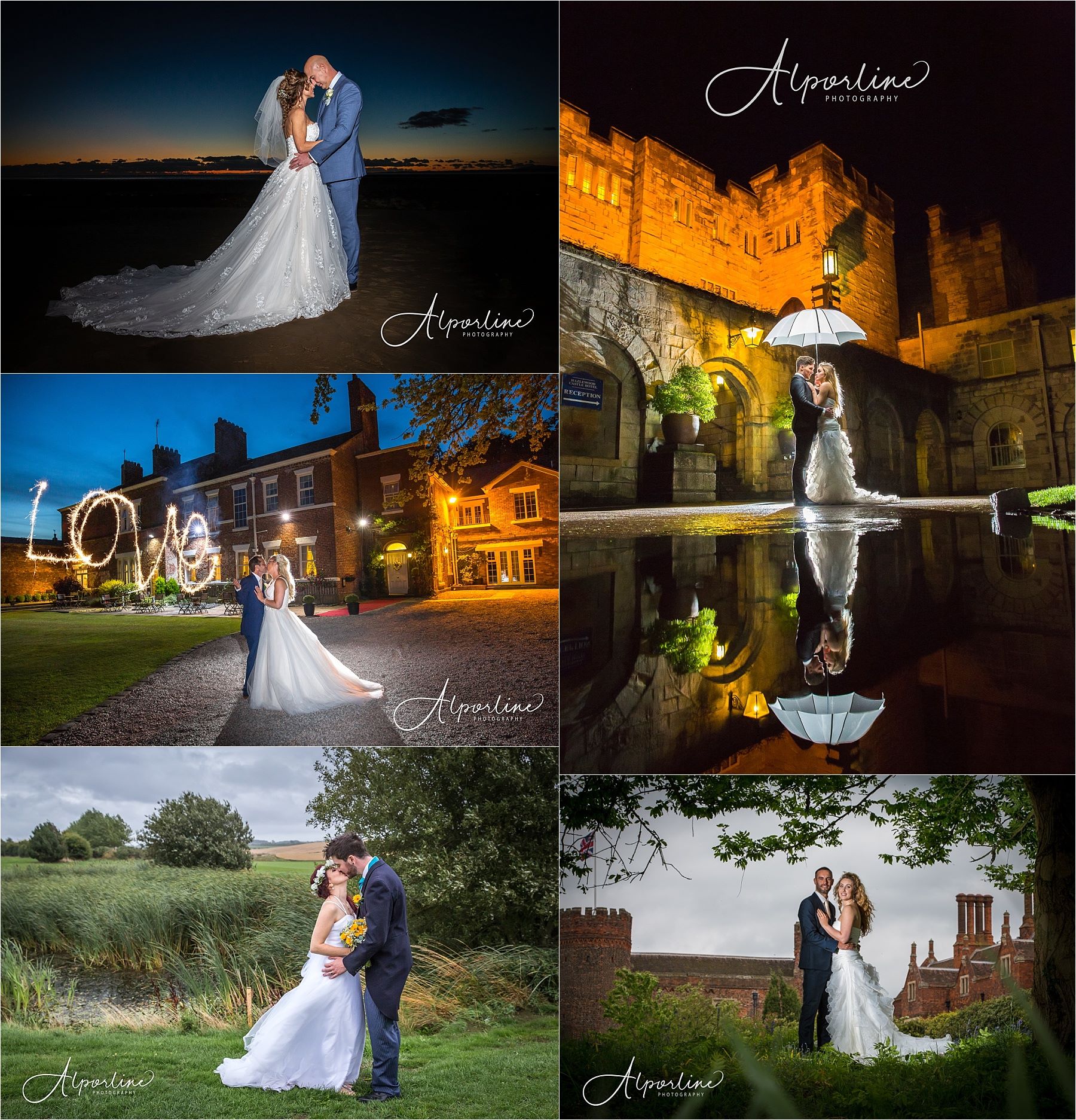 Preston wedding photography | Wedding photography Preston | Wedding photographer Preston | Preston wedding photography
Blackpool wedding photographer | Wedding photography Blackpool | Wedding photographer Blackpool | Blackpool wedding photography | Lancashire wedding photography | Wedding photography Lancashire | Wedding photographer Lancashire | Lancashire wedding photography