A huge welcome to my Blog. After years of meaning to start a blog it's finally arrived. Here you can find some useful articles on wedding photography that may help with your wedding planning...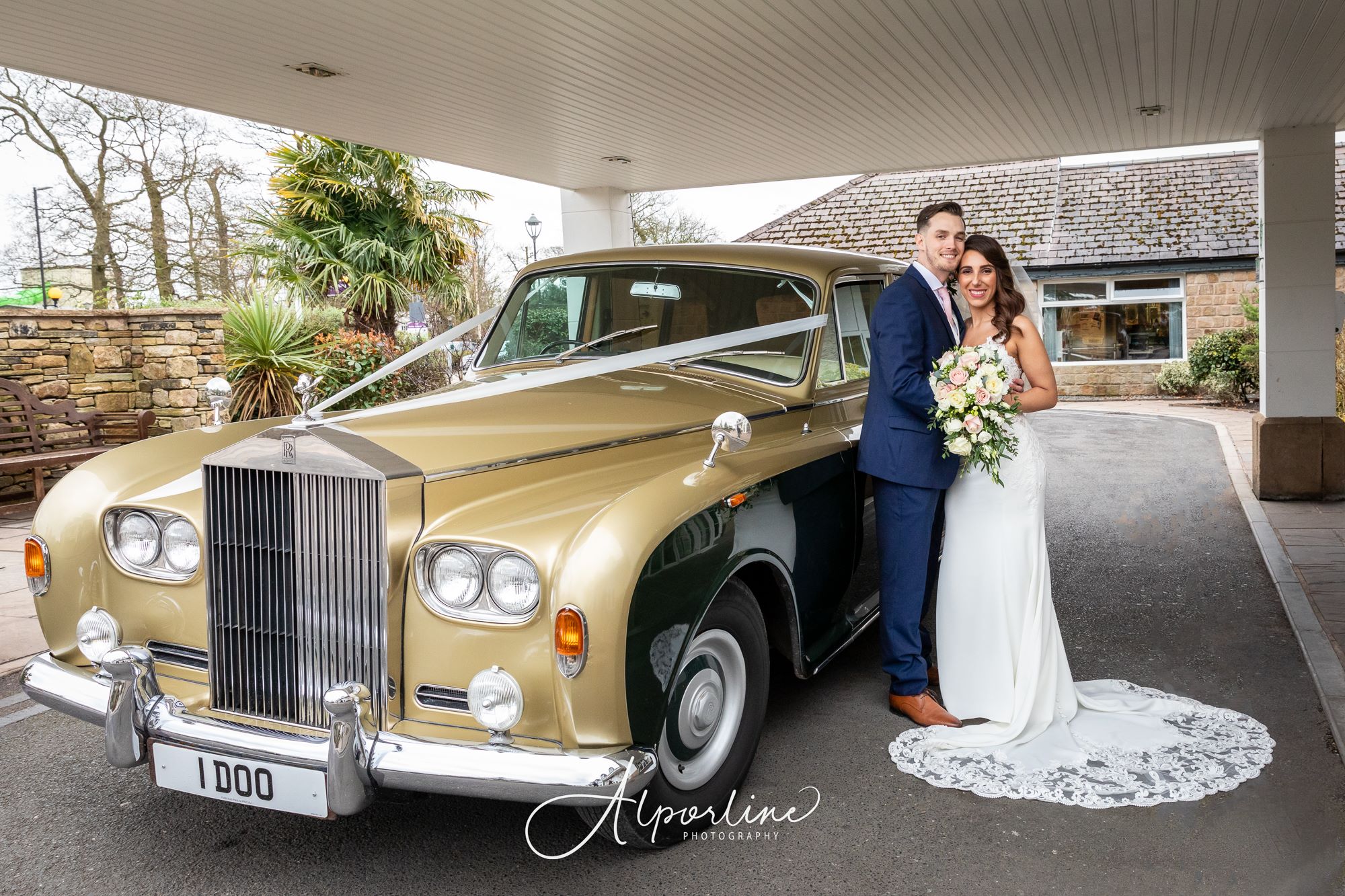 A guide to wedding photography pricing questions and why you should hire a professional wedding photographer.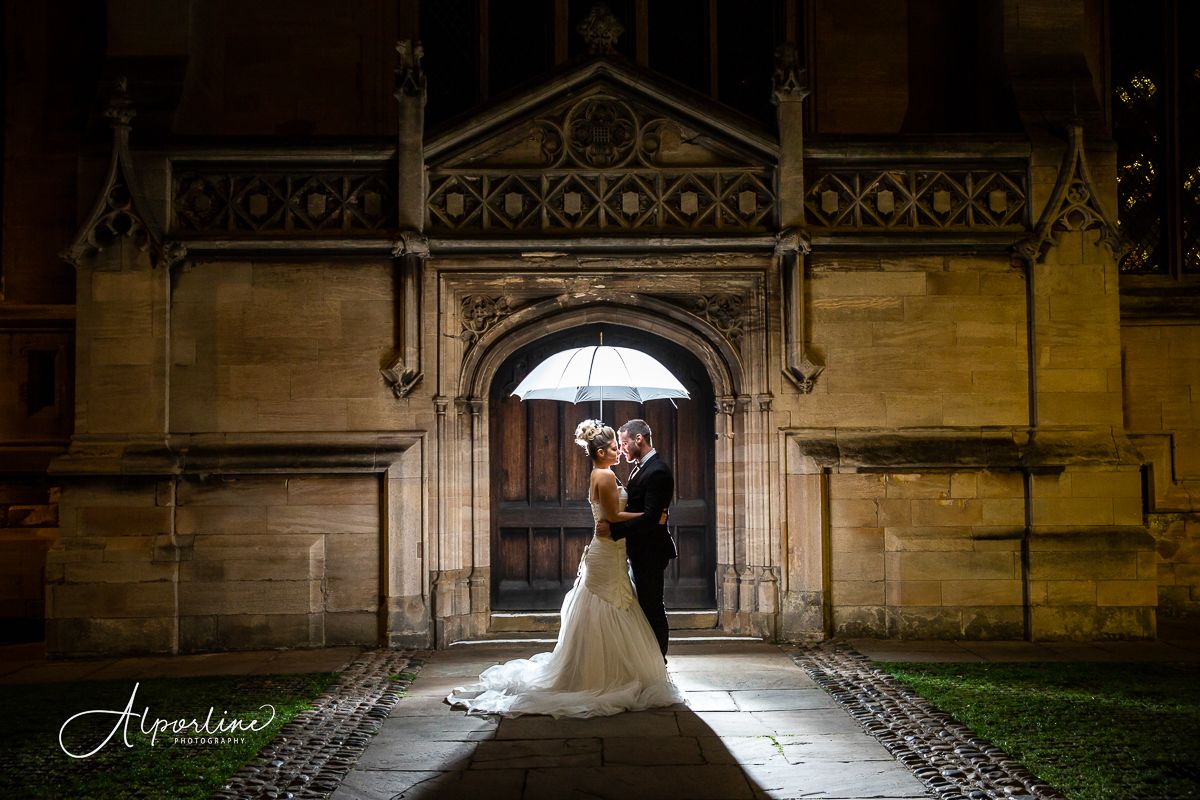 I talk about my signature twilight wedding photographs and what they can bring to your wedding day.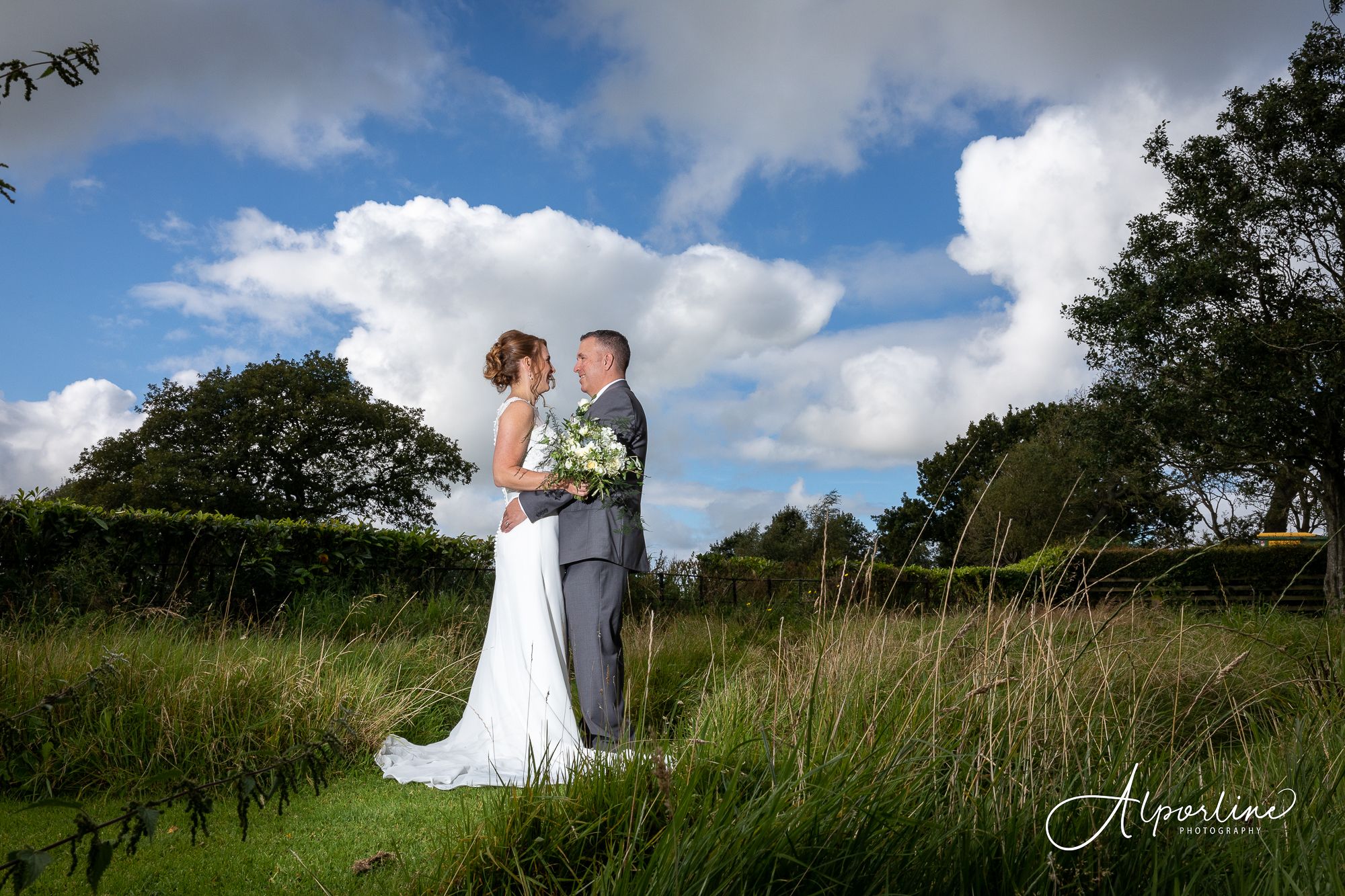 The wedding fair experience. A guide to visiting wedding fairs in the North West area. Why visit a wedding fair and what to look for.