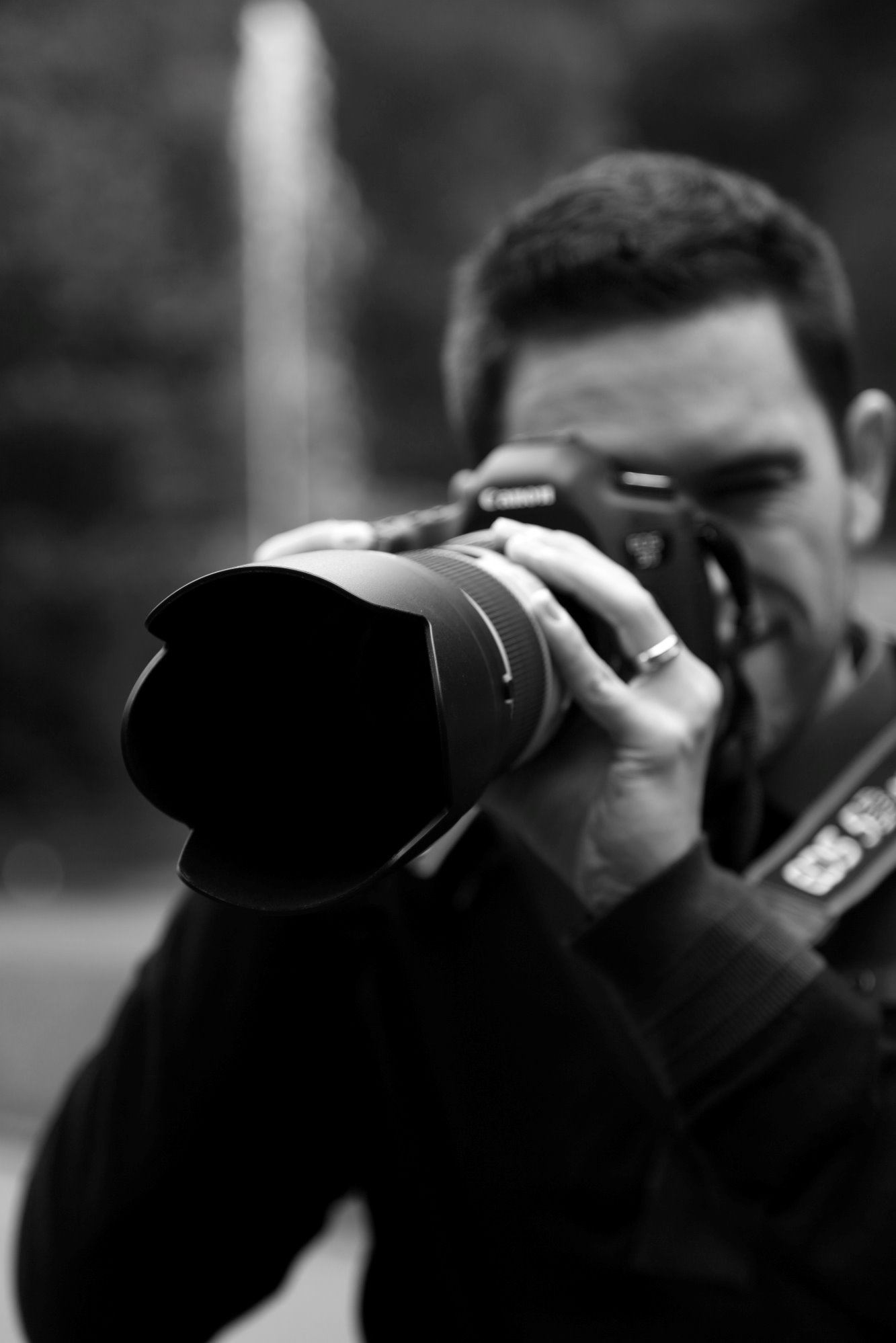 Hello again and on to the bit you'd like to know. I specialise in wedding photography and cover weddings in the north of England and beyond. I have been photographing weddings for over 5 years and approach each and every wedding with the passion and enthusiiasm your special day deserves. I absolutely love weddings and like to bring not just amazing photographs but a special experience on the big day.
I'd like to say I have a particular style however I like to adjust my style to suit you. If you would like lots of creative posing shots, no problem, or would like me to capture your day naturally and be out of the way, I'm more than happy to. My passion is creating timeless, quality images of your very special day. I love to capture the pure emotion and reactions of people for you to look back and smile.
Having had the great pleasure of meeting and marrying my lovely wife I understand choosing the right photographer and package is a very important decision. If you choose alporline I'd feel truly honoured to be photographing your special day and promise you will receive my upmost care and attention. Whether it's the full works you're after or would just like me to capture those special moments, I promise I'll have a package that will suit you.
Please feel free to browse through my website. If all looks good feel free to send me the details of your wedding and I promise I'll be in touch the same day. Or if you can't wait you can always give me a ring on 07468 078398.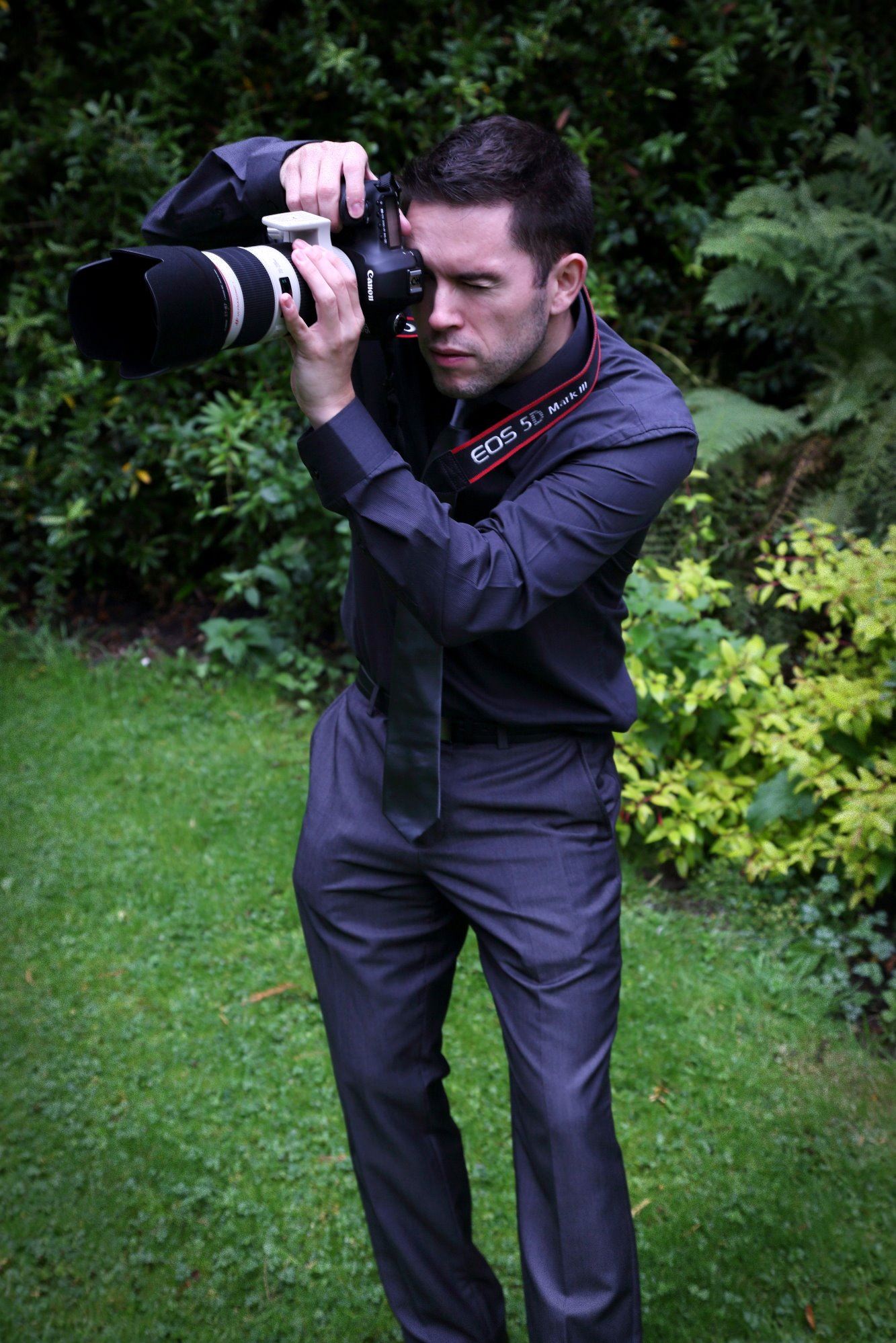 New in 2020 - Fully licensed Drone operator. I am delighted to offer Drone photography included in all full day packages. Adding another dimension from the sky these photographs are fun, unique and something different to look back on.