Wedding photography prices can vary drastically and this can be confusing to say the least. You have chosen the photographer of your dreams but they come at a price. So what do you do now I hear you say?
If you are looking with a budget in mind knowing what a wedding photographer can bring to your special day is definitely worth knowing. Here's how it goes, your photographer doesn't just bring their ability to take amazing photographs they bring an experience you will associate with your special memories. Let's face it not everyone likes being in front of the camera and they should help you feel comfortable and even make the experience enjoyable.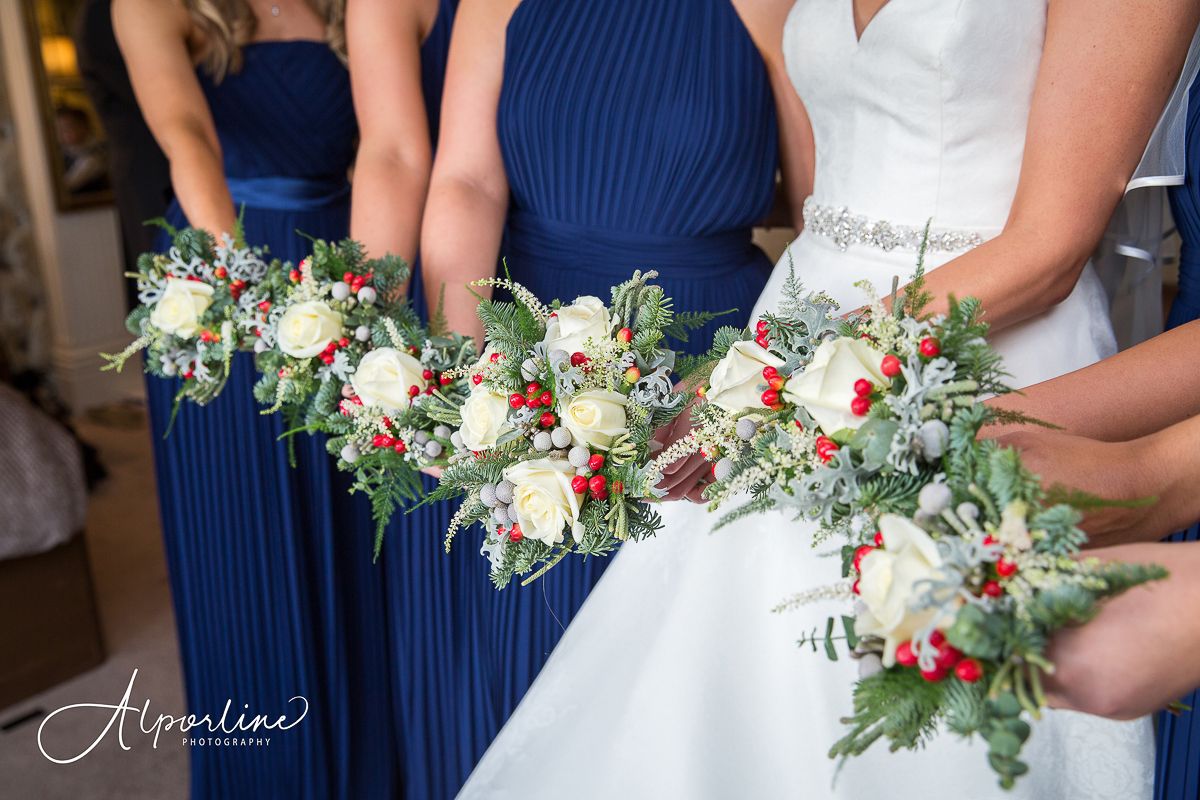 Without doubt one of the most important considerations is their portfolio and quality of photographs. If the photographer captures amazing photographs you may want them to be a part of your wedding day no matter what the investment is. Price is definitely not the only consideration when making your decision.
You love their wedding photographs and want to book the photographer but they are cheaper than you expected. Usually the photographer will have additional extras you can add to your wedding photography package. Why not take advantage of this and include a pre-wedding shoot or wedding album to treasure your memories.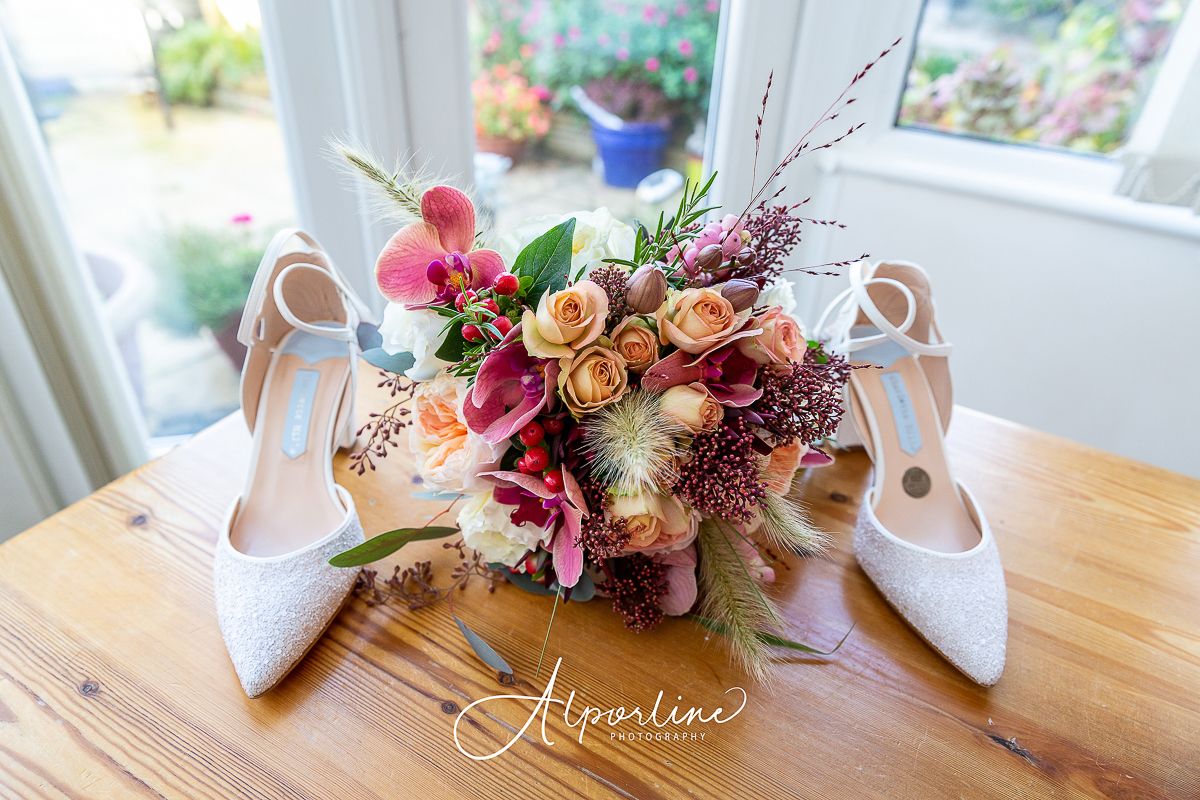 If you know what goes into wedding photography from a wedding photographers perspective this may help you make an informed decision. Just some of the things to bear in mind why your wedding photography investment is worth the money..
For the photographer a full day wedding is far from complete on your big day. You wouldn't believe the time investment made on the wedding day is actually under 10% of the wedding, yes 10%.
Ultimately time is a huge factor for editing and business tasks which may include face to face meetings on more than one occasion.
Professional camera equipment is a big consideration and the latest technology can add up.
A fast computer is required to process high quality professional photographs. The file sizes modern cameras produce require a fast machine.
Marketing and online advertising costs to factor into each wedding.
Insurance and travel costs.
You may have not realised the costs involved for a wedding photographer. The above is only a small sprinkling of what goes on behind the scenes and may affect the prices of the photographer's package.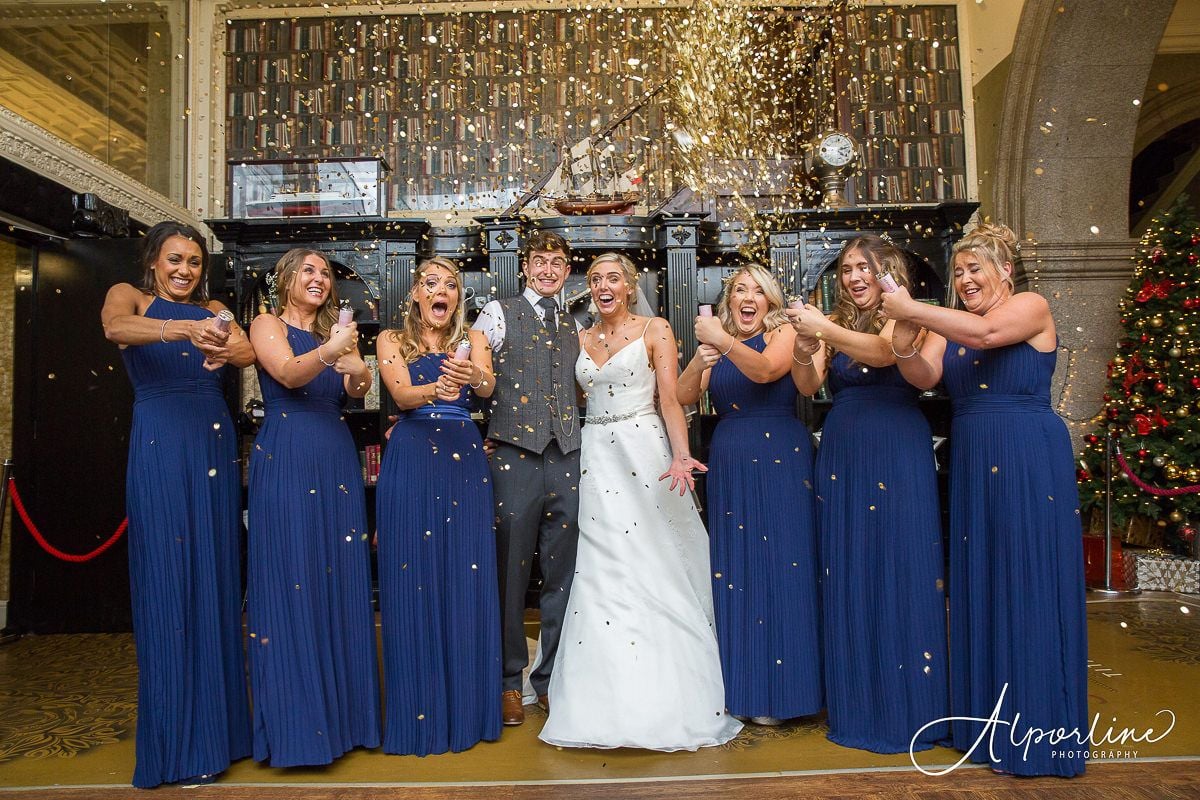 Your location plays a big part in how much your photographer will cost and it's worth taking this into consideration when looking at their prices. As house prices are different wherever you go in the UK, the photographer will also price their wedding photography packages with their immediate location in mind.
A wedding photographer based in the North West would have completely different prices to a photographer in the South East for example. Just another factor to bear in mind.
This can vary depending on your priorities, if your wedding photographs are incredibly important to you I recommend spending at least 10% of your total wedding budget in this area. Some may say spend between 15-20% if this is really important however this is only a guide and there are so many other factors that I consider should come before this. At the end of the day it's your special day and completely your decision.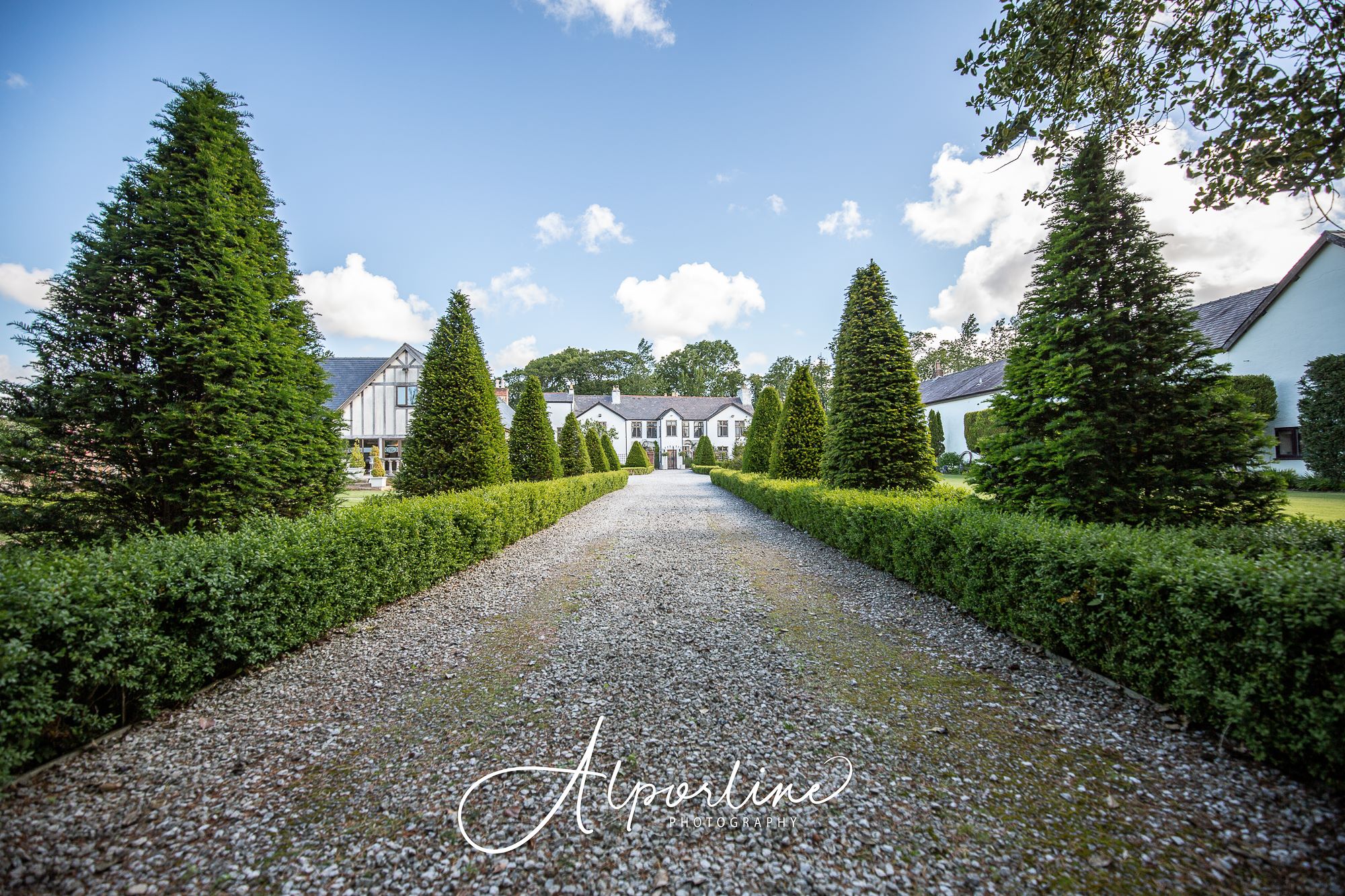 This is the old debate whether to have prices and I like to provide prices on my website to enable you to easily plan around your wedding budget. If price is not an issue for your wedding photography you may not mind and just want to book the photographer based on their style of photography.
Personally I like to see prices on any website for any service or product and if there are no prices I would compare this to walking in a shop with no prices on the products.
Your wedding day only happens once and after spending so much time and excitement planning your wedding you want to see it captured in the finest way possible. You want to find a person you get on with and like as every time you look at your wedding photographs you will associate with this person and smile.
A professional should have plenty of experience photographing weddings and know exactly what to do not matter what the situation is on the day. Whether it's taking group photographs and organising guests to creating magic with the camera, a professional will most definitely be worth the investment.
Ultimately the decision on choosing your dream wedding photographer who you will spend the whole of your big day with is your choice alone and price may not be a factor. Although high quality photographs are important it's the whole experience the person behind the camera can bring to your day. Are you ready for an amazing personable experience from your Blackpool wedding photographer, please see my pricing packages here.