Hello I'm Alex and I'm a Blackpool wedding photographer and I cover weddings in the Blackpool and the surrounding area. I am based just outisde of Blackpool in Thornton but travel around the North West area. Blackpool has the fantastic seaside and I love to take full advantage of some amazing sunsets for incredible wedding photographs. There are lots of wedding venues on the seafront with attractions such as the illuminations, Blackpool tower along with plenty of restaurants right next to the beach.
I have experience photographing weddings at seafront wedding venues like The Imperial Hotel and The Glendower Hotel.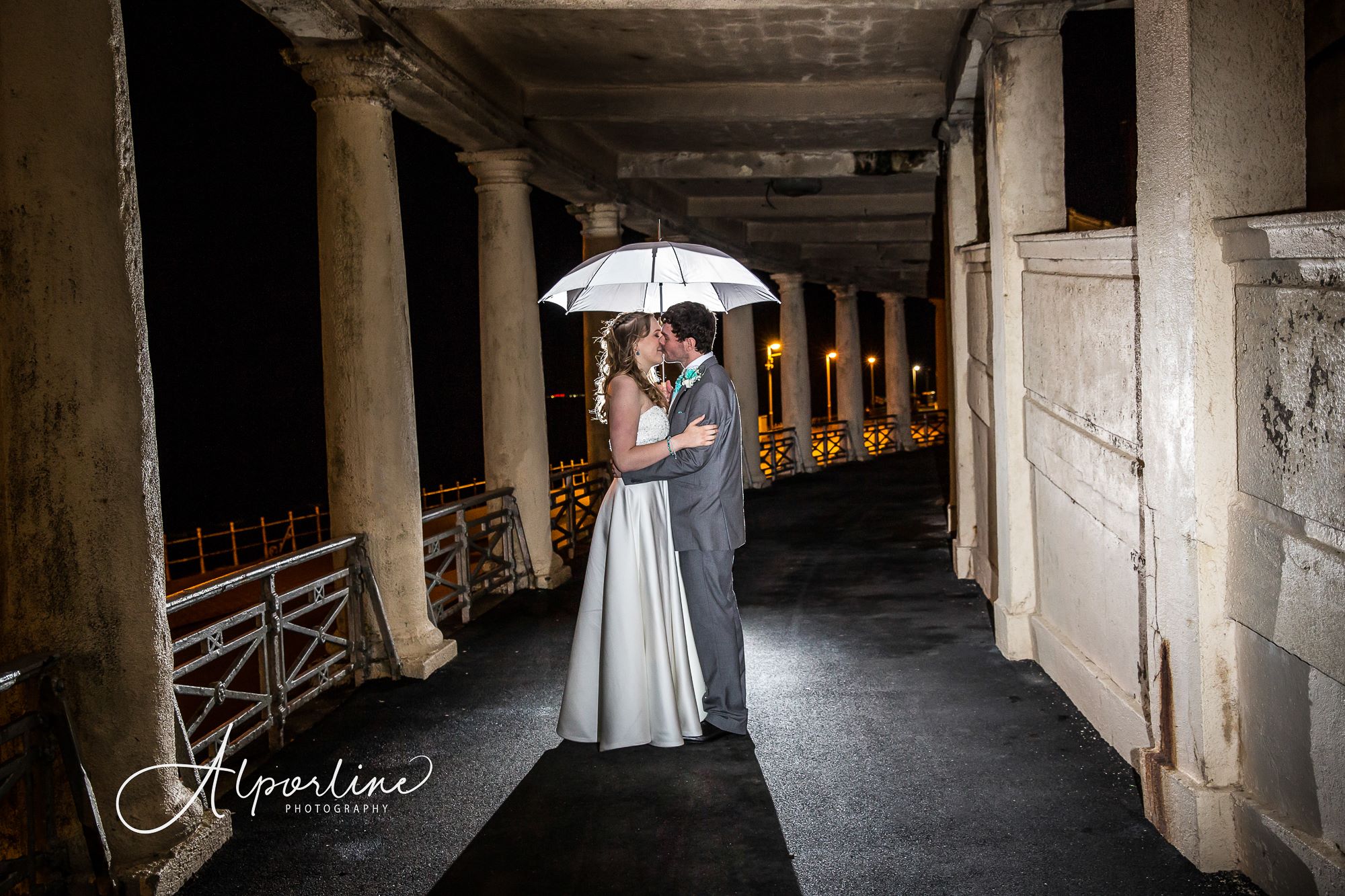 Congratulations on your engagement and after the amazing feeling of getting engaged has settled you will be looking towards planning your wedding. One of the first considerations is choosing your perfect wedding photographer and you will start the searching process. If you are reading this I hope you will look at my portfolio and consider my wedding photography style to be your style.
Your wedding day will be a day to remember for the rest of your lives and I use my photographic skills and experience to produce quality wedding photographs to treasure, forever.
Take a look at my wedding portfolio
Wedding Photography isn't just providing amazing wedding photographs, a wedding photographer's role is to provide a fantastic experience for you. With photographing your bridal preparations, your wedding ceremony, wedding reception speeches and party dancing I will be there to photograph everything. I love to capture the pure emotion of your love story through these stages of your special day. Whether it's the group photographs or couple portraits following your drinks reception I like to provide a relaxed and fun style of wedding photography making everyone feel at ease.